Payment options to pay for membership, monthly activities or to make a donation.
Please specify the reason for your payment in the comments!
BANK TRANSFER:
Open your bank's application before scanning the QR code below or enter the IBAN manually.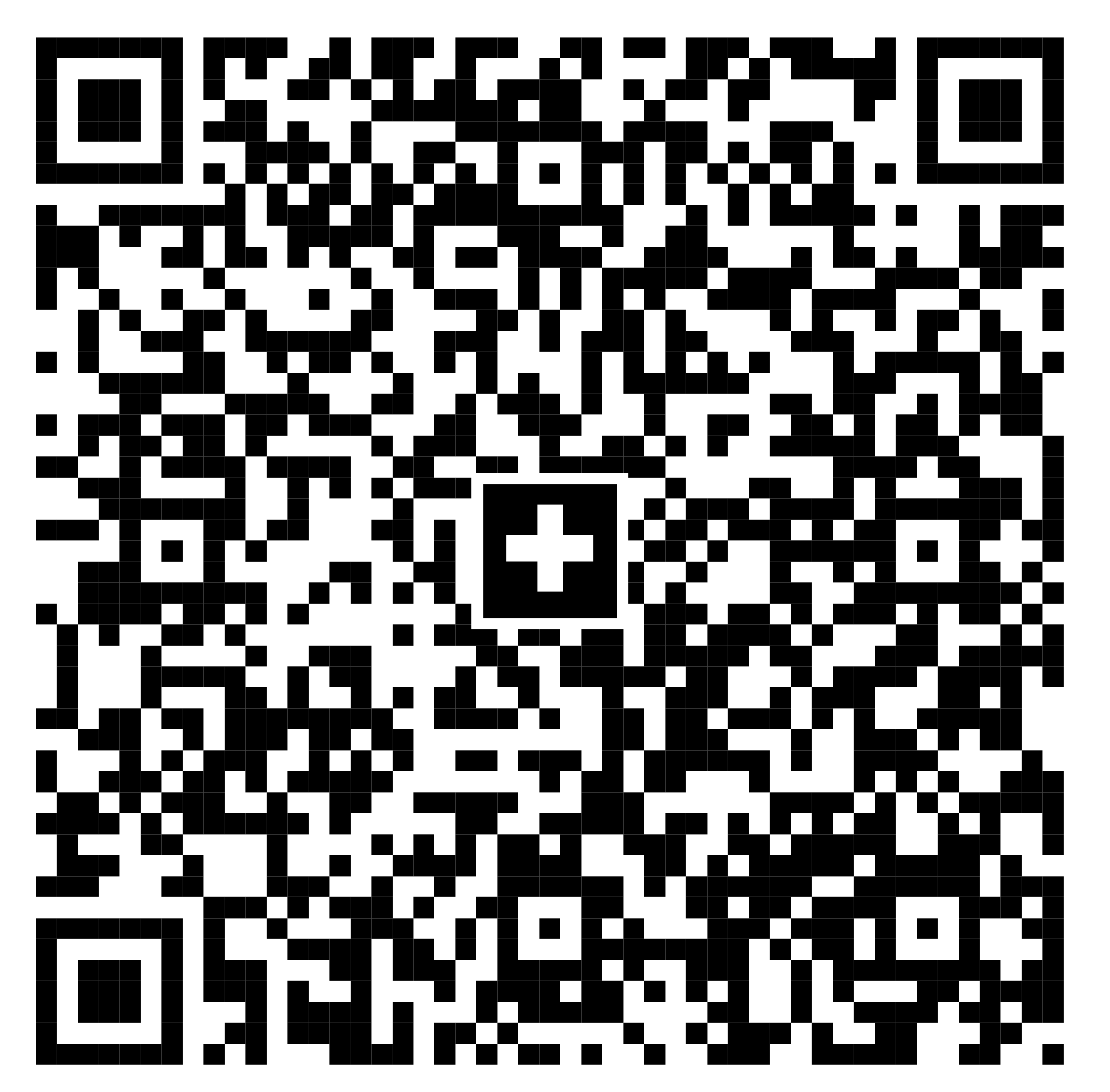 IBAN: CH87 0483 5121 7299 3100 0
Association Elargis tes Horizons
Route d'Ornex 28
1239 Collex-Bossy
TWINT:
Click on the button below and fill in the form to obtain the appropriate Twint QR code to scan with the Twint application.