Event proposed by Frontiers for Young Minds
Languages English
The animators, who have experience in science outreach or in the peer review process, introduce the Young Reviewers to the idea of a life in science, the basics of science publishing, and how to approach an article with a critical eye for feedback.
While the young girls are the primary sources of feedback for the manuscript itself, the animators play a key role in helping them to provide the authors of the article with an honest and constructive review. It is often an extremely rewarding experience for the girls.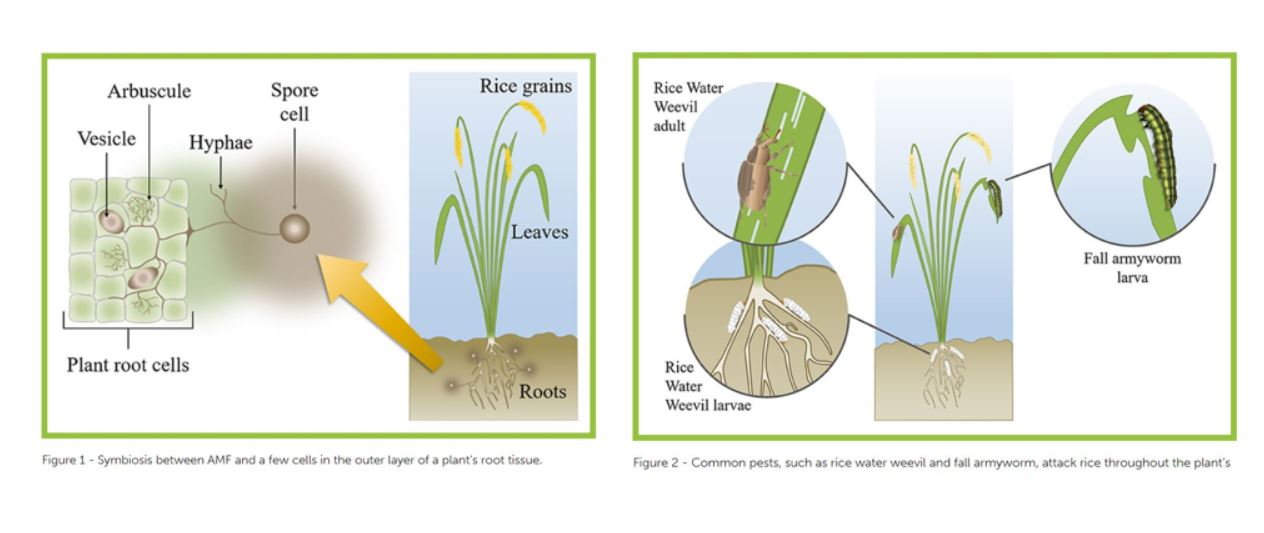 In November 2018, Sofia, Natacha, Mathilde and Alice participated in this monthly activity. They reviewed a scientific article on pesticide-free rice cultivation to make it accessible to young people aged 12 to 13.
In March 2019, the article was published and can be read online at this address:
https://kids.frontiersin.org/article/10.3389/frym.2019.00050
NEXT VISIT
Date A Saturday in November (exact date to be determined)